Rock Paper Scissors!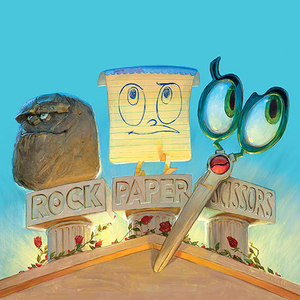 Rock Paper Scissors!
May 27, 2017 - May 28, 2017
Opening Reception / May 27, 1:30PM - 4:30PM
30 days away

作品視察
カレンダーに加入 (.ics)
このイベントを分かち合う
Artist Adam Rex and writer Drew Daywalt will be in the gallery signing books and greeting fans!
SIGNING / EXHIBITION HIGHLIGHTS:
Live book reading by Adam and Drew.
New original art by Adam Rex from the book will be on exhibit.
Attendees can take part in a Rock Paper Scissors tournament. Winners will receive prizes.
more details to come...