20
days left to order and receive your domestic shipments by Christmas!
13
days left to order and receive your international shipments by Christmas! Please email us for international shipping after December 10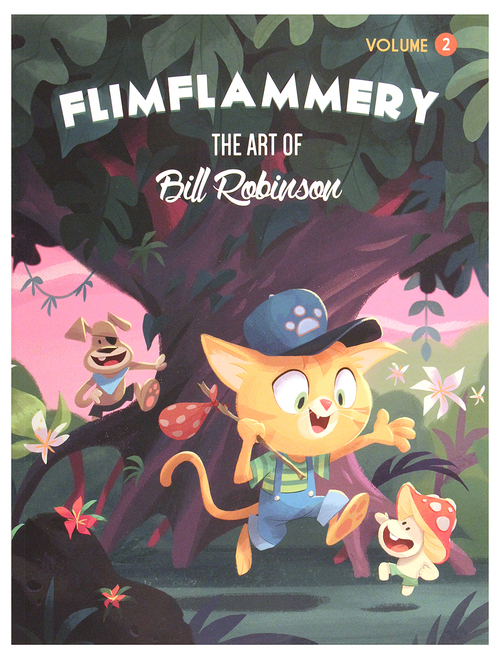 Flimflammery: The Art of Bill Robinson
共有商品
Features:
Limited Edition
Signed

The second volume of Bill Robinson's Flimflammery artbook is finally here! Concept artist and children's book illustrator, Bill Robinson, has a unique style in the animation industry. His strong character design qualities and painting techniques are delightful. In these pages you'll find character studies, sketches, and full color illustrations. Dabbling in both the digital paints and traditional.
追加
If you would like us to stock more of this item, please contact us. Note that we may not be able to re-stock all items.
あなたも考慮されるかもしれません