20
days left to order and receive your domestic shipments by Christmas!
13
days left to order and receive your international shipments by Christmas! Please email us for international shipping after December 10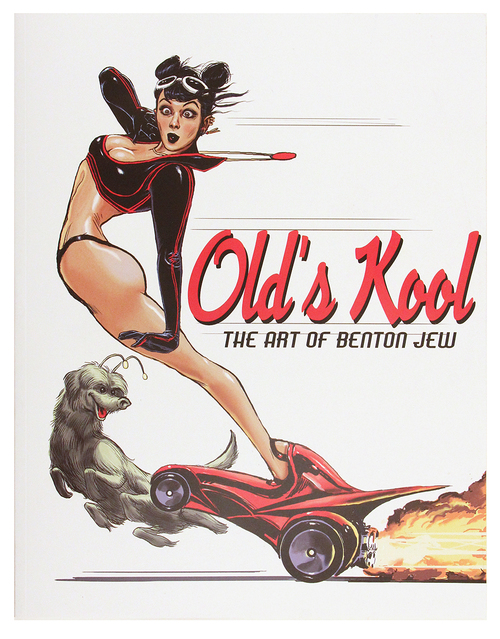 Old's Kool
共有商品
Illustration and cinematic storyboard artist Benton Jew worked closely on boarding for Dawn of the Planet of the Apes and Wonder Woman. An avid fan of the classic Silver and Bronze Age comics, he often finds time to illustrate for independent projects in this style. Old's Kool reflects Benton's passion for the old-school styles and pays tribute to superheroes in almost every page. He also included a few pages to show his process and elaborates with detail.
追加
あなたも考慮されるかもしれません