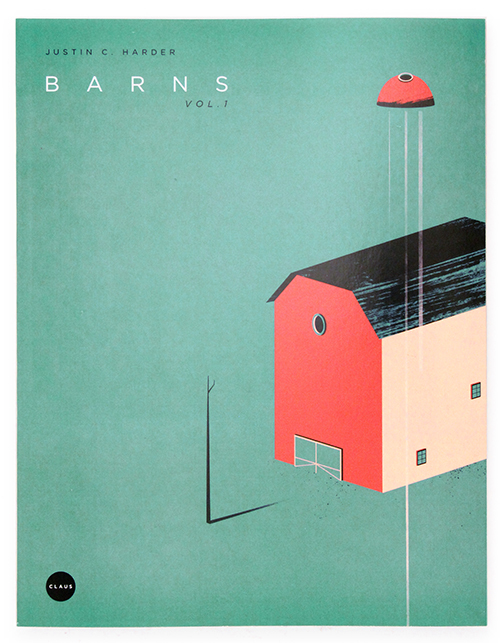 Barns Vol. 1
共有商品
"'BARNS' are the cross section of my desire to portray architecture from a forced perspective and my affinity for barns from having grown up in Texas.
Even though I rarely, if ever, saw any."

- Justin C. Harder
This collection of 'BARNS' was created from May 2015 to December 2016.
その他のビュウ
追加
あなたも考慮されるかもしれません