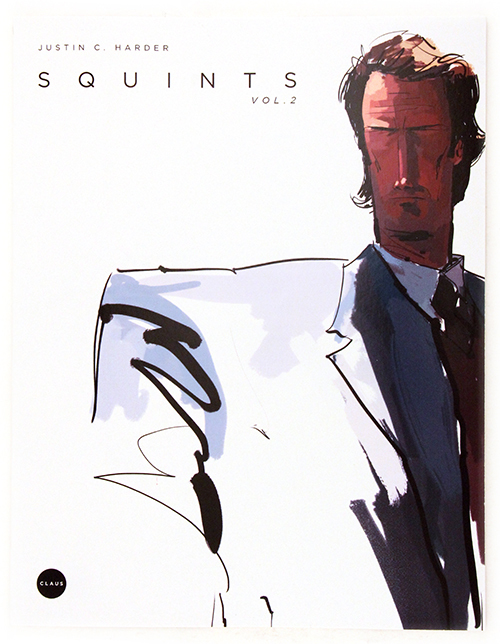 Squints Vol. 2
共有商品
"'SQUINTS' are the convergence of my immense interest in depicting the human form in a gestural way and my love of all things pop culture.
And I never draw them with their eyes open.
EVER."

- Justin C. Harder
This second volume encompasses the 'SQUINTS' drawn from February 2016 to December 2016.
その他のビュウ
追加
あなたも考慮されるかもしれません