24
days left to order and receive your domestic shipments by Christmas!
17
days left to order and receive your international shipments by Christmas! Please email us for international shipping after December 10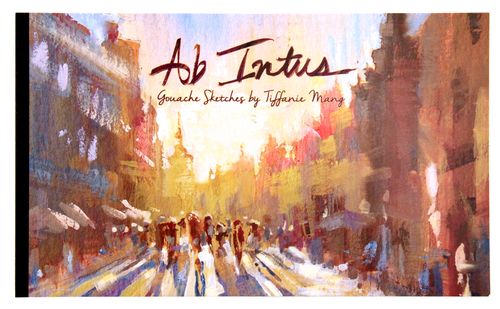 Ab Intus
共有商品
Illustrator and animation artist Tiffanie Mang's first publication Ab Intus: Gouache Sketches is a collection of plein-air and gouache paintings during her travels in Europe and California. Beautiful and bright, Tiffanie's paintings captures the essence of her scenes. Whether man-made buildings or natural landscapes, her simple use of blocking and color is stunning.

Each painting includes information and short paragraph of her process at the time.
その他のビュウ
追加
あなたも考慮されるかもしれません