2
days left to order and receive your domestic shipments by Christmas!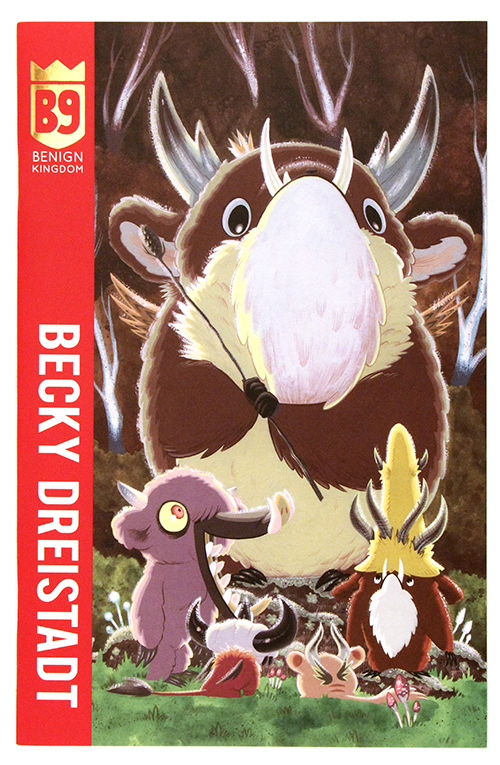 B9 Benign Kingdom: Becky Dreistadt
共有商品
Becky Dreistadt's latest collection of illustrative works in this new issue of B9 aka Benign Kingdom.
その他のビュウ
追加
Learn more about Becky Dreistadt's year-long project showcasing 151 creatures hand-painted by the artist, accompanied with imaginative stories by her partner Frank Gibson culminating in a fantastically fun exhibit and book release.
More details
あなたも考慮されるかもしれません