3
days left to order and receive your domestic shipments by Christmas!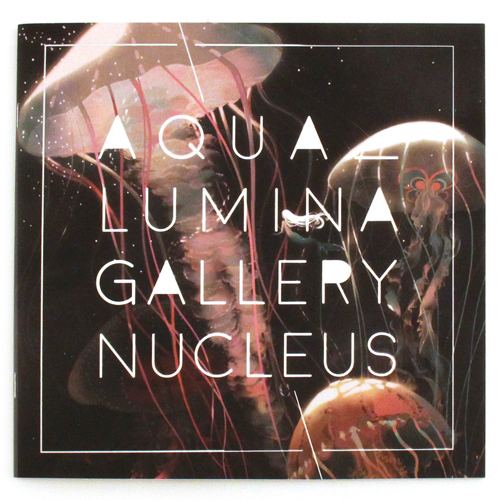 Art of Aqualumina x Gallery Nucleus (Zine)
共有商品
Features:
Limited Edition
Signed

その他のビュウ
追加
If you would like us to stock more of this item, please contact us. Note that we may not be able to re-stock all items.
あなたも考慮されるかもしれません