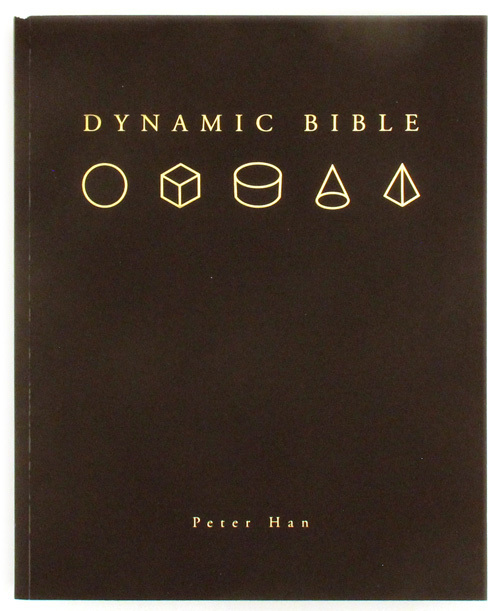 Dynamic Bible (Updated Version)
共有商品
Features:
Limited Edition
Signed

07/07/17 - The updated version includes pages modified for higher quality images and worksheets for students.
Students and Professors of entertainment art and design should look no further than Peter Han's
Dynamic Bible.
Its debut launched from his Kickstarter campaign and made its first appearance at San Diego Comic-Con. Peter Han's book is full of sketches and notes from his studies on industrial design, animal, landscape and more!
A must-have for all aspiring designers!
Peter Han
is an
instructor for the Artcenter College of Design, Concept Design Academy, and the online school CGMA.
その他のビュウ
追加
If you would like us to stock more of this item, please contact us. Note that we may not be able to re-stock all items.
あなたも考慮されるかもしれません