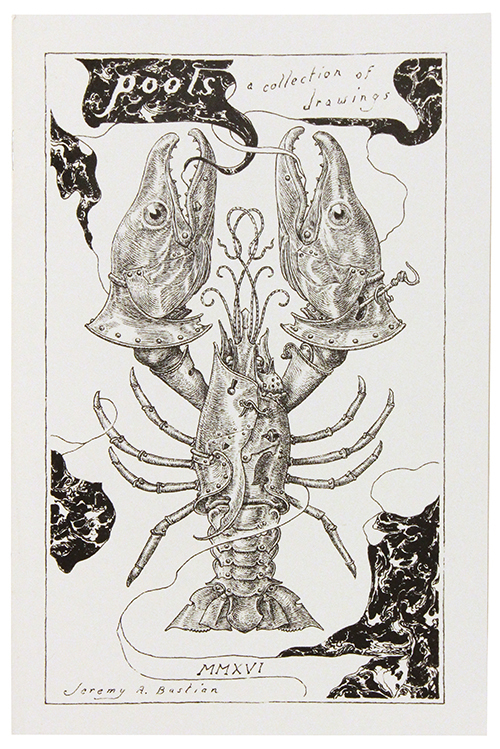 Pools
共有商品
The beautiful inked lines of Jeremy Bastian, is truly something to behold. In
Pools: A Collection of Drawings,
the style is reminscient of classic fairy tale illustrations. It's an exquisite rarity to see images of pirates, cursed sea monsters, and creatures you have yet to discover in such a collection drawn this way.
Jeremy Bastian is an American comic book creator and illustrator best known for the series
Cursed Pirate Girl
.
その他のビュウ
追加
If you would like us to stock more of this item, please contact us. Note that we may not be able to re-stock all items.
あなたも考慮されるかもしれません