4
days left to order and receive your domestic shipments by Christmas!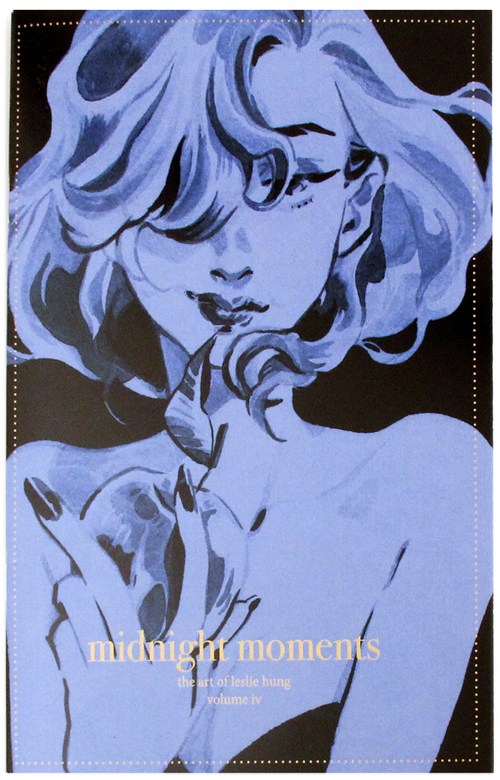 The Art of Leslie Hung: Midnight Moments
共有商品
Leslie Hung's self-published Midnight Moments is a collection of illustrations that are both sexy and daring. Her works of ink, gouache, and watercolors flows wonderfully with all her characters. Some of these studies are explorations of poses, and some are moments either of quiet thinking or subtle attitude towards its peering viewer. This art book is signed by Leslie, and is the fourth volume of her collection.
その他のビュウ
追加
あなたも考慮されるかもしれません