20
days left to order and receive your domestic shipments by Christmas!
13
days left to order and receive your international shipments by Christmas! Please email us for international shipping after December 10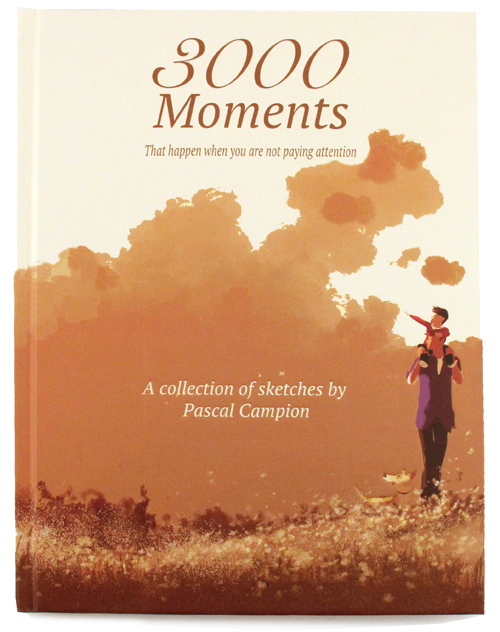 3000 Moments
共有商品
Features:
ハードカバー
Limited Edition
Signed

Pascal Campion's compilation of his Daily Sketches that began in 2005 into a lovely full color, 272 page coffee table book. All original content created by Artist, Pascal Campion.
その他のビュウ
追加
If you would like us to stock more of this item, please contact us. Note that we may not be able to re-stock all items.
あなたも考慮されるかもしれません