24
days left to order and receive your domestic shipments by Christmas!
17
days left to order and receive your international shipments by Christmas! Please email us for international shipping after December 10
Previous ピース California Modernists: Solo Exhibitions of Loris Lora & Chris Turnham (全て) 次 ピース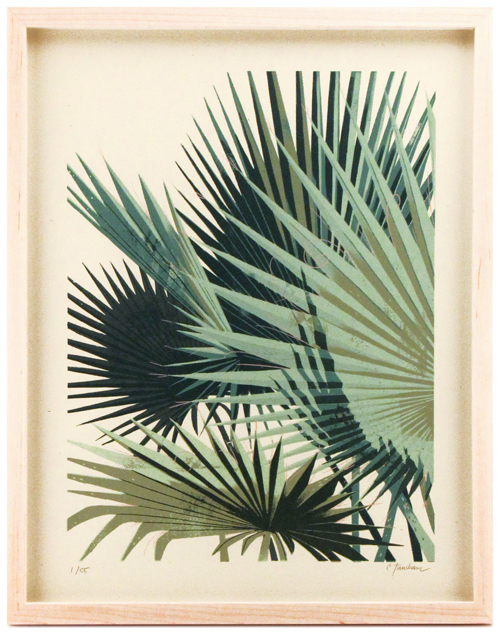 Palm Plant 1
共有商品
アート、美術 Height:
20.0" (50.8 cm)
アート、美術 Width:
15.5" (39.37 cm)
Features:
額
Limited Edition(55)
Signed & Numbered on Piece

Although this silk screen edition was an editon of 55, the framed piece in the exhibition is the last one remaining.
For the unframed
Giclee
print, click
here
その他のビュウ
追加
If you are interested in a print of this piece, please click here.