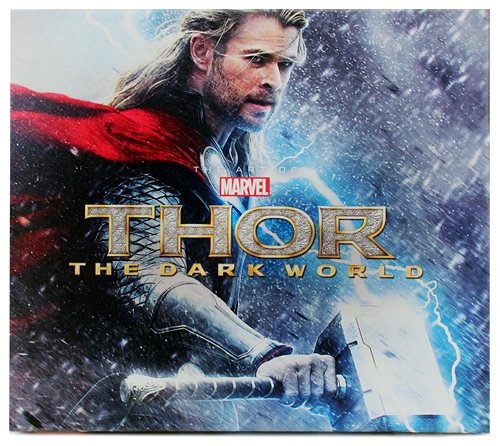 The Art of Thor: The Dark World
共有商品
Features:
ハードカバー
Limited Edition
Signed

Continuing their popular ART OF series of movie tie-in books, Marvel presents its latest blockbuster achievement! Featuring exclusive concept artwork, behind-the-scenes photographs, production stills, and in-depth interviews with the cast and crew, THE AR T OF THOR: THE DARK WORLD provides an insider's look into the making of the highly anticipated film directed by Alan Taylor and starring Chris Hemsworth!

Books are signed by Storyboard Artists Jane Wu and Bryan Andrews.



その他のビュウ
追加
If you would like us to stock more of this item, please contact us. Note that we may not be able to re-stock all items.
あなたも考慮されるかもしれません