24
days left to order and receive your domestic shipments by Christmas!
17
days left to order and receive your international shipments by Christmas! Please email us for international shipping after December 10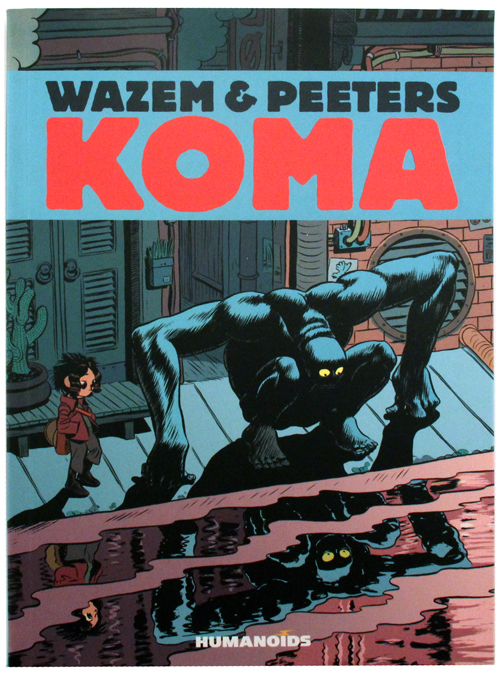 Koma
共有商品
Addidas is a bright and quirky young girl who spends most of her time helping her widowed father in his job as a chimney sweep in the industrial metropolis they live in. When Addidas ventures too far into a chimney, she encounters a bizarre new friend...

From prolific independent European creators Wazem and Peeters comes a colorful and poetic tale that brilliantly balances its fantastical elements with poignant, realistic themes.
その他のビュウ
追加
あなたも考慮されるかもしれません